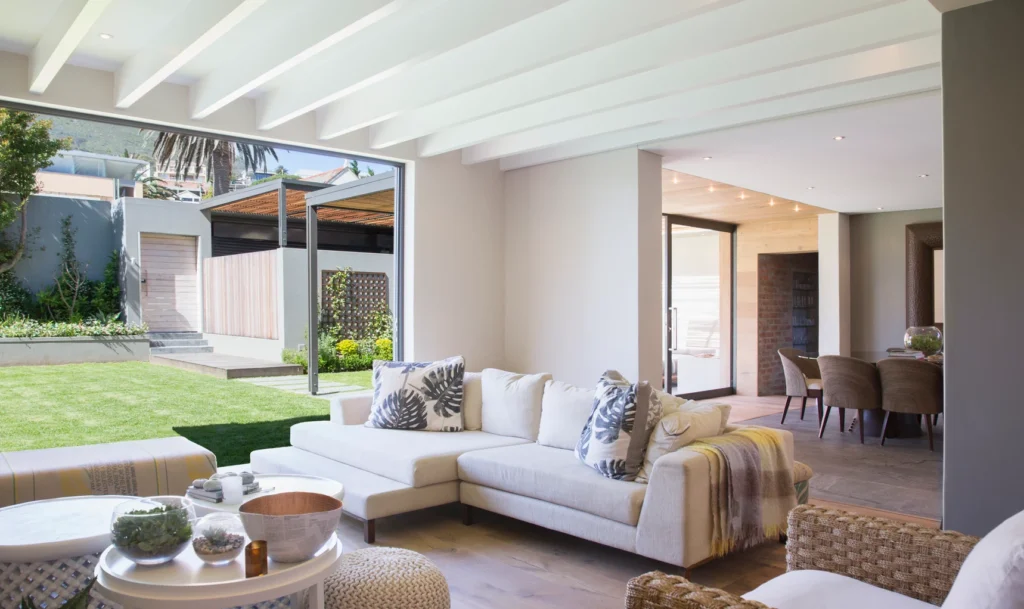 1) Get no Chill to find property
2) Go around the place you wish to get property
3) when you feel Tranquility serenity peace on the property you wish to get it means you are on right place. don't Think much just Go Ahead.
4) Before go for any property look around or ask your Property Agent for connectivity and upcoming projects.
5) Don't Worry at all THE EARTH REAL ESTATE is always ready to provide the Property of your choice.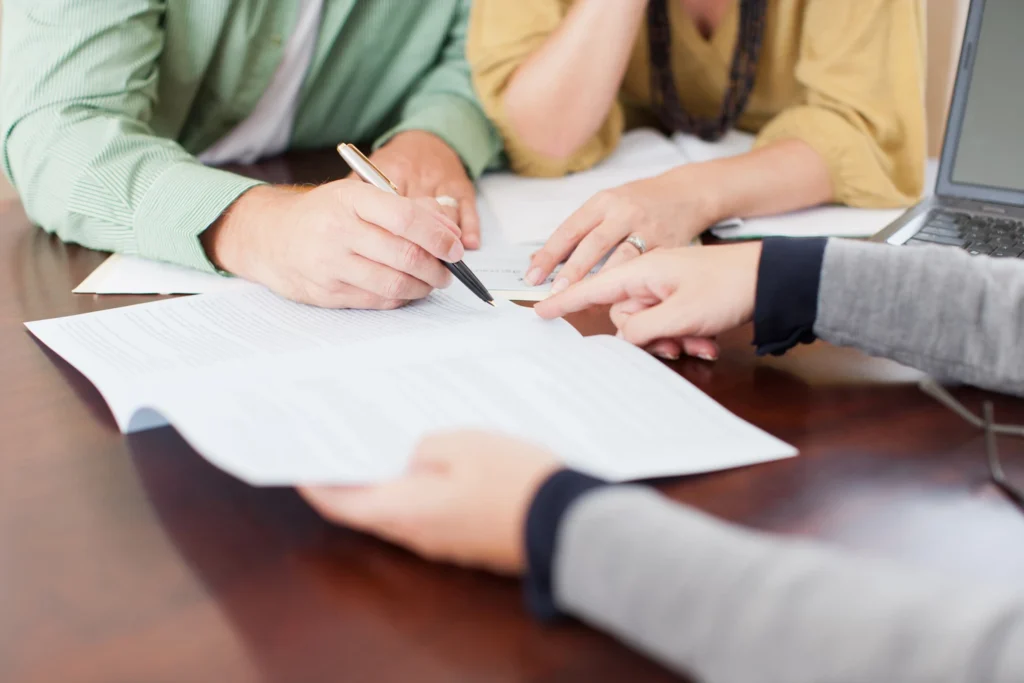 1) we strongly Recommend for both the parties before signing any document to check it well.
2) The Seller /Licensor and the Buyer / Licensee must be aware to produce all the required papers before finalizing and deal.
3) we strongly advice not fell prey in any kind of relation in property deal only go with the proper Documentation.
4) Before signing or to go for property documentation must read or ask your Property Agent for current laws and if any change in property laws.
5) Most important THE EARTH REAL ESTATE provide & Ensure all property documents for both the Parties.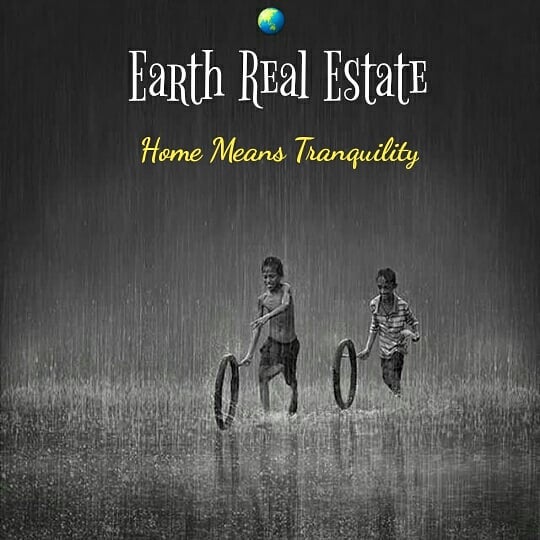 We Deals in Ready to Move Under constructions and Resale Property
We have Lowe Budget to Lavish Property
We have Commercial & Residence property for SALE RENT & HEAVY DEPOSITS.
We Deals in Commercial Space Flats Shops Land Bungalows Row Houses.
We are available 12/7
for more details feel free to contact us.